Localisation firm builds three new dubbing studios in Burbank to cater for growing OTT and broadcaster demand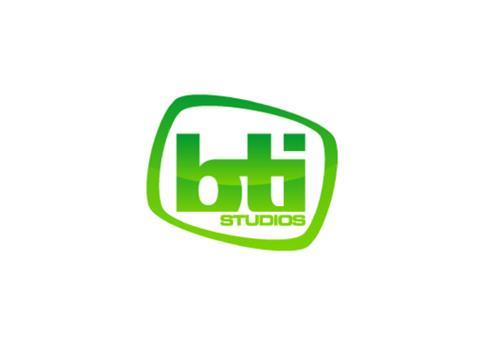 BTI Studios has begun construction on three new dubbing studios at its Burbank facility, tapping into growing global OTT demand for subtitling and dubbing.
BTI says the build comes amid an increase in non-English language content being produced, which has meant a significant uplift for English subtitling and dubbing services for broadcasters and particularly OTT platforms.
BTI's new studios will focus on the production of English lip-sync dubbing, voiceover, and audio description, as well as 5.1 and ATMOS mixing.
BTI recently acquired German dubbing studio Berliner Synchron.
CEO Shaun Gregory said: "The new dubbing studios in Burbank will complete our service offering for English language localization."
The studios in Burbank will be online by February 2019, adding to BTI's 63 studios across 24 locations globally.