Expansion aimed at enabling Goldcrest to retain more work in-house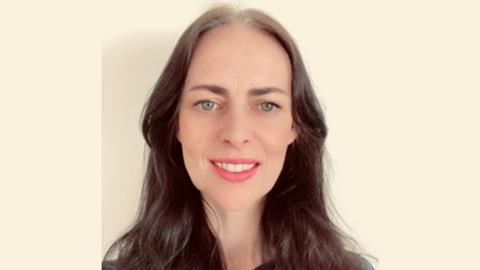 Goldcrest Post has launched a VFX wing in its Lexington Street offices, to be headed up by Dolores McGinley. She joins from Molinare where she was VFX creative director. McGinley's VFX credits include Giri/Haji, Good Omens, Bodyguard, Beecham House and The Crown.
She will now be responsible for assembling a team of VFX artists and developing VFX solutions for Goldcrest's new division.
The VFX service is aimed at both new and existing feature film and television clients, to help retain more work in-house and provide clients with more flexibility in the services Goldcrest offers.
Goldcrest managing director, Patrick Malone, said: "Having been immersed in such a diverse range of projects over the past five years, we identified the need to expand into VFX some time ago. We know how essential an integrated VFX service is to our continued success as a leading supplier of creative post solutions to the film and broadcast community.
"As a successful VFX artist in her own right, Dolores is uniquely positioned to interpret the client's brief and offer constructive creative input throughout the production process. She will also draw upon her considerable experience working with colourists to streamline the inclusion of VFX into the grade and guarantee we are able to meet the specific creative requirements of our clients."
McGinley adds: "I am passionate about the craft of VFX and to have the opportunity to shape and create a new group within such a prestigious company as Goldcrest is beyond exciting."