Grass Valley's David Cohen reveals the company's plans for Grass Valley and SAM products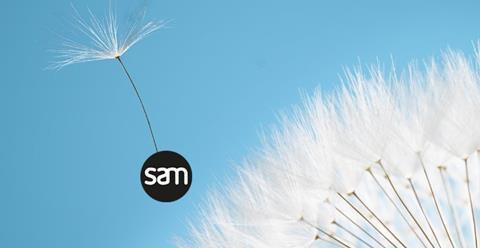 Broadcast TECH caught up with Grass Valley's vice president, marketing, David Cohen (pictured below) at NAB 2018, who revealed the company's strategy following the recent acquisition of SAM by parent company Belden.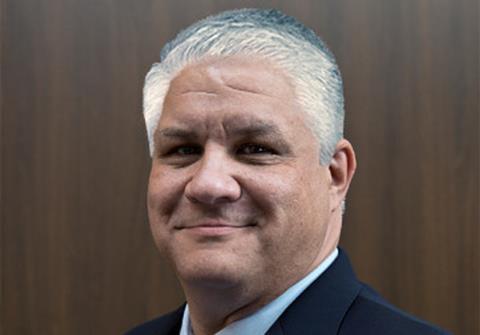 "We're moving forward rapidly. Our top priority was to have an integrated set of tools for NAB 2018, unified under the Grass Valley brand. As a result, you'll be hard pressed to find the SAM brand on the showroom floor.
"The support and sales of all the existing SAM and Grass Valley products is continuing as before."
We recognise there's a lot of trepidation about what's going to happen and SAM-loyal customers might feel they are losing something. We're here to show Grass Valley has a single focus, which is our customers. We're working on fully integrating our people and teams and intellectual property to enable faster development time and other benefits.
None of our products will be immediately at the end of its life, but over time, products will fall off. In the meantime, the support and sales of all the existing SAM and Grass Valley products is continuing as before, so it's an unequivocal yes, we're not bringing any to end of life right now.
"The rationalisation strategy will become clearer over time."
Going forward, we'll be levering the synergy of our products to create more unified product lines. For example, we've got two instant replay systems – the LiveTouch, which was a former SAM product, and the K2 Dyno. The K2 Dyno is feature-complete and there's no more we can add to it. So instead, we're going to take the huge momentum behind LiveTouch and continue to take it forward, which will give us the best opportunity to take on EVS.
With playout, we've got iTX and Morpheus Ice (from SAM). Combined, they give us a big share of the market, so we're planning to continue moving forward with both products in the short term. Then, in 18-months to two years' time, we'll bring out a new product, which will take the best of both and combine them into a single product.
The same process will happen in phases in each of the different product areas. The rationalisation strategy will become clearer over time."