The company is aiming to expand its UK business.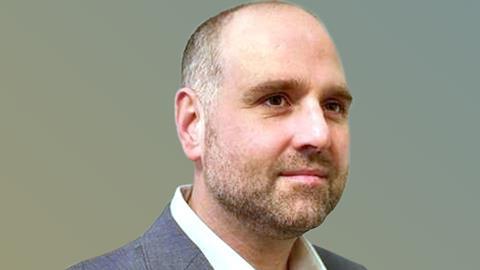 Gravity Media has appointed Jamie Brewer as its head of rental and post-production sales.
Brewer will be responsible for the strategic development and commercial growth of these areas in the UK.
He has worked at the likes of Presteigne Broadcast Hire, Fremantle Media and Warner Brothers Entertainment in the past, holding senior sales and marketing roles, and working across sports and television productions, live music, cultural and major brand events.
Brewer has also operated commercially and strategically within the feature film, television and video games sectors.
He said: "I'm excited to be joining Gravity Media and look forward to further developing its rental and post-production operation. As media organisations and production companies look to adapt their businesses to prepare for a return to normality, we're on hand to support their content creation needs."
Ed Tischler, managing director, Gravity Media in EMEA added: "These are unprecedented times we are all facing, but there are now many reasons to be optimistic and we look forward to Jamie helping us grow the equipment rental and post-production side of our business, as more and more productions return."