She has more than 20 year's experience working in TV and film production and post production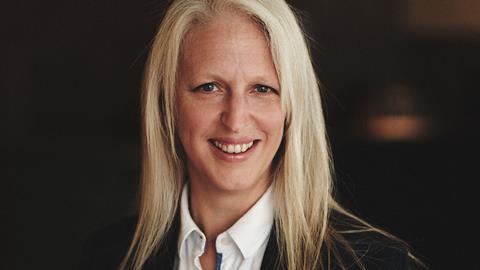 Gravity Media has taken on Fiona Burton as head of post production. She has more than 20 year's experience working in TV and film production and post production, and joins Gravity Media from A+E Networks where she was head of post production and engineering.
During the pandemic, Burton was instrumental in a decision to move to a wholly virtual production environment to adapt to the changing circumstances.
She's led numerous projects to automate and streamline operational workflows, including rolling out a more efficient bookings system and software, and helping champion a new channel management system.
She has also automated A+E's short-form graphics workflow for the new IMF industry standard.
Burton will work closely with MD Ed Tischler and the senior team, to nurture all client relationships and production workflows, working with Gravity Media delivering projects across all departments. Gravity Media runs the dedicated offline editing facility, Gravity House, in Soho.
Tischler said: "Fiona is someone I have known and respected in the industry for many years and it showcases our intent to continue to lead the way in the broadcast, tech and production industry with her important hire. She has a long track record of success, and is a post production expert with over 20 years behind her, coupled with a spirit and character which places great importance on ensuring close working relationships both internally and with our key clients. She has worked with lots of our most important clients on some of their largest productions."
Burton added: "I am thrilled to have joined Ed, Meryl [McLaren, director, media services and facilities] and the incredibly talented team at Gravity. I am a firm believer in the importance of close working relationships, fostering collaboration at all stages. I am looking forward to growing our post production offering, as well as build out our key client relationships, brand awareness and global leading industry reputation".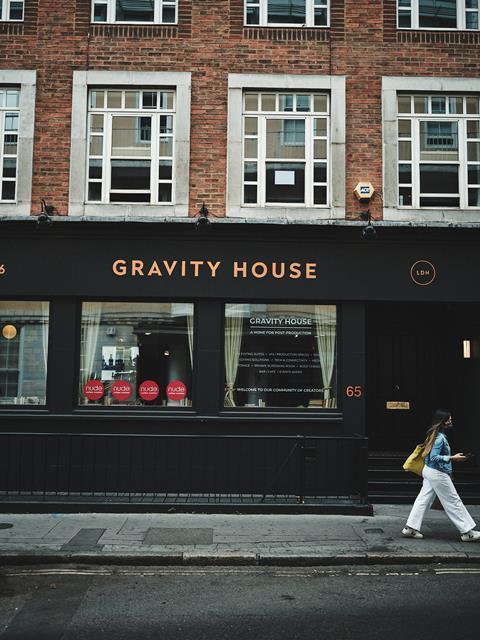 Gravity House London is on Frith Street, Soho, and has 44 editing and online multi-use suites, a private screening room, cafe, bar and roof terrace.