Appointment comes amid growing demand for wireless and speciality cameras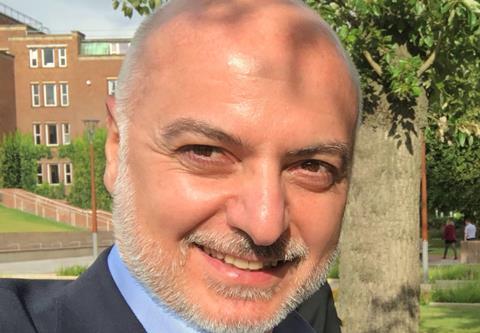 Gravity Media has appointed Tony Valentino as its new head of RF and speciality cameras in the UK.
Valentino started out working on on-board camera systems for F1, and has worked at Charter Broadcast, where he was responsible for all RF systems used at UEFA Euro 2008 in Austria and Switzerland, and Broadcast Sports International, winning long-term contracts with Sky Sports for F1 and BT Sport for Premiership Rugby.
Ed Tischler, director of Gravity Media, said: "We're experiencing more and more demand for wireless and speciality cameras as content creators continually look for innovative ways to capture more content to further enrich their programming."
In October, Gravity Media Group transitioned its broadcast and production houses Gearhouse Broadcast, Hyperactive Broadcast, Input Media and Chief Entertainment into a single brand, Gravity Media.