Exec charged with integrating Gearhouse Broadcast, HyperActive Broadcast and Input Media under single Gravity brand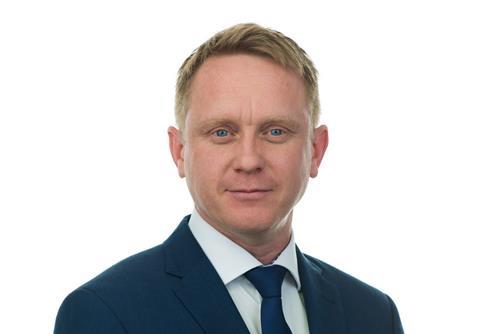 Gravity Media has promoted Ed Tischler to acting managing director, responsible for the company's UK-based operations.
The appointment follows the rebranding of Gearhouse Broadcast, HyperActive Broadcast and Input Media businesses late last year under the single Gravity Media brand.
Gravity said the UK managing director role is an acting role while the three businesses in the UK are fully integrated and the shape of the new management team is finalised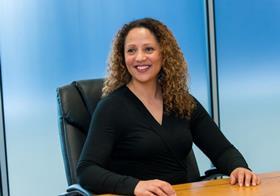 In addition, Layla Cook has also been promoted, becoming Gravity Media's new UK broadcast equipment rental manager.
Tischler joined Gearhouse Broadcast in 2007, and was appointed managing director of Gearhouse Broadcast UK in 2017
He will report directly into John Newton, Gravity Media's CEO. In the UK he will work closely with James Gander who continues to oversee Gravity House, the Soho post-production facility, as well as the integrated workflows service for live broadcast and feature film post-production and Steve Norris, the new director of production and content.
Cook joined Gearhouse Broadcast in 2001 and has worked alongside broadcasters, outside broadcast companies and studios to provide them with equipment for shows such as X Factor or Britain's Got Talent, as well as events like Six Nations Rugby and The World Cup
Tischler said: "The production, programming and content services we can now provide under one roof have been carefully brought together to suit every broadcast need and help to guide professionals through the ever-changing media landscape."
John Newton, Gravity Media's CEO, added: "Ed and Layla have played key roles in our success over the years and it's particularly pleasing for me to be able to promote from within to fill these important positions."