Post house also bolsters grade support team with hire of Lena Turnier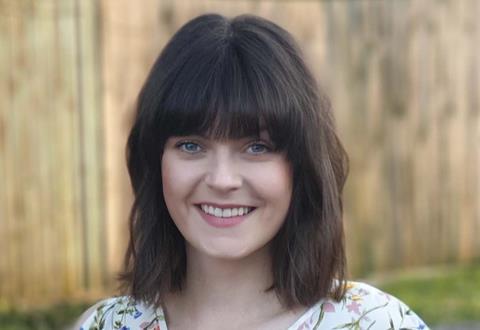 Soho post facility Halo has signed senior post producer Rachael Yates.
Yates, who previously held roles at IMG Media and Directors Cut Films, joins as part of Halo's production team, helping to support more complex projects and work generated by Halo's new 16 suite facility on Dean Street.
Halo has also bolstered its grade support team with the hire of Lena Turnier who joins from her previous role as head of editorial at Outpost VFX. She has held similar positions at DNEG and Egg Post Production, bringing grading and VFX knowledge to Halo's finishing team.
Halo head of operations James Kersley-Cregeen said: "Our new recruits will add diversity to Halo in their respective production and VFX experience, and will also further the technical expertise in our teams. We are delighted to have them on board."