Post house's new 16-suite offline facility on Dean Street is due to open in April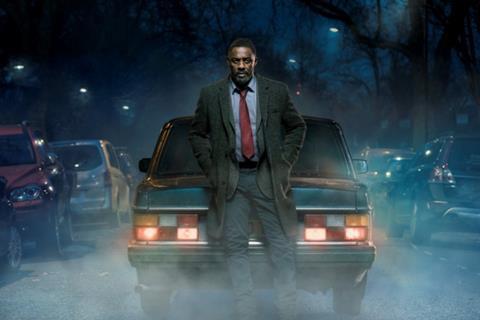 Soho post house Halo is to open a new building on Dean Street.
The 16-suite offline facility, due to open in April, will incorporate high performance dark fibre connectivity to Halo's main building at Noel Street.
It will also have a bar / café and roof terrace as well as study and breakout spaces.
Halo said the new opening would help accommodate its expanding workload.
The opening comes 18 months since Halo expanded with a new facility on Brewer Street.
Halo's commercial director Will Garbutt said: "2018 was an extraordinarily busy year and saw Halo opting for yet more pop-up solutions which are expensive and hard work to run. We needed another dedicated offline facility, similar to our Brewer Street site, centrally located with collaborative working space across big floors."
Garbutt added: "This model allows us to accommodate larger projects such as Shiver's Come Dine with Me that require many offline suites in close proximity, as well as room for those teams to step out and depressurise."
With further offline suites added to the HQ in Noel Street in the summer, Dean Street will expand the firm's offline capacity to 50.
Halo has just completed full UHD / 4K post on drama series Selection Day, unscripted football series Sunderland 'til I Die, both for Netflix, as well as Luther series 5 for the BBC.