US / UK facility appoints duo to run picture post on the West Coast and dailies in the UK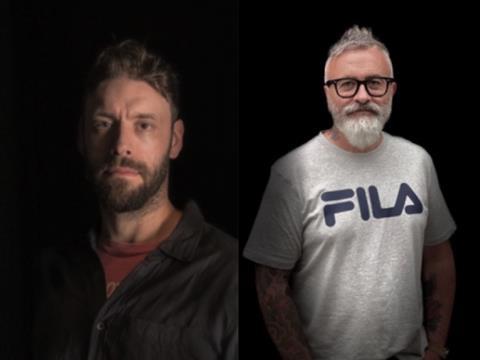 Marcus Alexander and Darren Rae have joined US and UK-based post house Harbor as VP, picture post – West Coast, and senior colorist, supervising all dailies in the UK, respectively.
Alexander started his film career in London 19 years ago as an assistant editor before joining vfx house Framestore as a vfx editor. He helped Framestore launch its digital intermediate division, before joining Deluxe to set up its London DI facility. Alexander then relocated to New York to head up Deluxe NY DI. With the growth in 3D movies, he returned to the UK to supervise stereo post-conversions for multiple studios, before moving into VFX supervising.
Rae has worked at Mike Fraser Neg Cutters, The Machine Room, Todd AO, Deluxe and Co3. Most recently, he was head of grading at Pinewood Digital. Recent project highlights have included Pokemon Detective Pikachu, Dumbo, Solo: A Star Wars Story, The Mummy, Rogue One, Doctor Strange and Star Wars Episode VII – The Force Awakens.
Harbor has operations in New York, Los Angeles, and London. It was acquired by Publicis Groupe in 2017.