Global takeup of LiveU's 4K portable transmission units surpasses expectation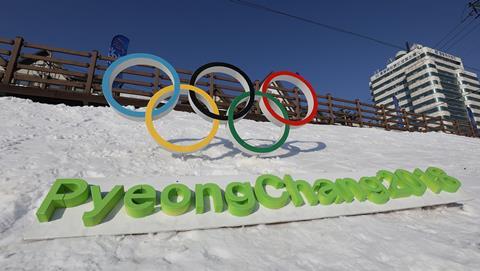 Live video production technology company LiveU has revealed demand for its 4K transmission units has been higher than expected in the run up to the Winter Olympic Games in PyeongChang, South Korea.
LiveU's LU600 portable transmission units and 4K High Efficiency Video Compression (HEVC) Pro cards enable 4K images to be broadcast reliably from roaming cameras, through a combination of cellular and wireless networks (2.5G, 3G, 4G, Wi-Fi).
LiveU is supplying broadcasters from more than 40 countries with its units to cover the Winter Olympic Games.
Ronen Artman, LiveU's VP Marketing, said: "Demand for units has been higher than expected with bookings from broadcasters across five continents. With the latest 4K HEVC transmission technology our customers can follow the athletes' progress and offer behind-the-scenes coverage around the stadiums, arenas and slopes with unmatched quality and reliability."