Bars, restaurants, and non-essential shops will be closed from 7pm for at least three weeks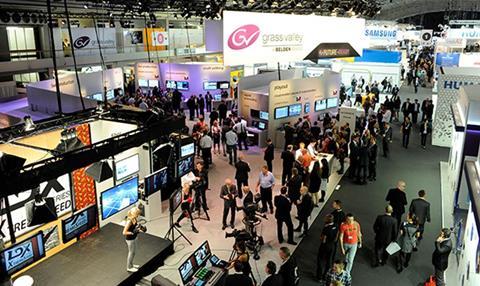 IBC's hopes of going ahead as normal have been hit by the news that the Netherlands is set to go back into a partial lockdown.
With cases rising in the country, prime minister Mark Rutte is to announce this evening that bars, restaurants, and non-essential shops will be closed from 7pm - according to public broadcaster NOS.
In addition, home gatherings will be limited to a maximum of four people, all sporting events will be held behind closed doors, and home working will be strongly encouraged. It is unclear what this will mean for the convention, with schools, theatres, and cinemas allowed to stay open.
These measures are set to last for at least three weeks, which, if lifted at the earliest opportunity, would mean they end just as IBC is scheduled to begin, 3 December. However, it is unknown how pleased the Dutch government would be with such a large event just as the situation stabilised.
As well as these measures, the government's outbreak management team recommended limiting entry to public areas to those who are fully vaccinated or recently recovered - dropping the option for a recent negative Covid test.
This will be major blow to IBC, which has already had to move to backup dates in December from its traditional September spot. Several companies have already pulled out of exhibiting, including Sony and Ross Video.