In a saturated marketplace, OTT streaming services and linear TV services might benefit from partnership bundles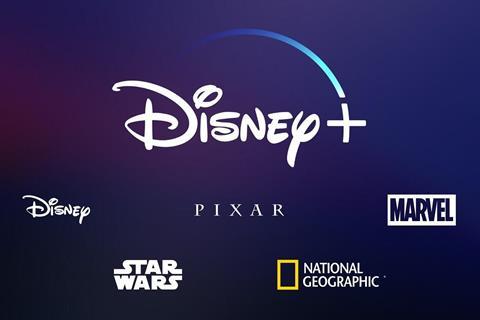 A survey by video management platform Imagen of 1,000 consumers has revealed the challenges and opportunities faced by OTT providers in an overcrowded market.
Its research found almost a fifth (17%) of consumers believe there will eventually be too many streaming services to choose from.
Almost a third (29%) of UK consumers would be more likely to subscribe to more streaming platforms if they were bundled.
In a slightly surprising result, when it would seem almost everyone has Netflix, 30% of consumers surveyed revealed they don't currently have access to any of the main streaming platforms.
This figure rises to a significant 51% among those aged over 55.
And, interestingly, with a multitude of streaming OTT services vying for attention, close to a quarter (24%) of those surveyed by Imagen believe traditional TV will eventually no longer exist.
Charlie Horrell, CEO, Imagen, said: "The OTT market has become increasingly competitive over the last year, with the likes of Apple TV+ and Disney+ launching. Therefore, it's critical to streaming platforms' survival that they respond to consumer demand. Partnering with other streaming services or indeed traditional broadcasters – like Sky has already done with Netflix and Disney+ – to offer bundles will allow OTT providers to present a more captivating offering and appeal to more customers.
"It would also mean they're not constantly competing against each other, but rather working together to gain a more solid share of the market. While traditional linear TV has seen a resurgence in recent months due to Covid-19 lockdowns, this won't always be the case. We are already seeing some traditional TV providers forging partnership with streaming services to create a more attractive offering.
"While customers will still be required to pay for the additional streaming platforms, it makes the process of accessing that content more convenient, with 25% of consumers believing we'll see more of these partnerships in the future."