TVT's platform will help ITV process more than 35,000 hours of content a year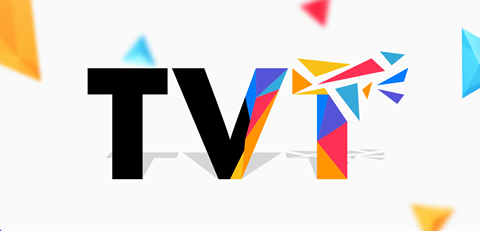 ITV has struck a deal with media services firm TVT to provide the broadcaster with a content management platform for its UK and international markets.
TVT will manage media logistics, content preparation and access services across all ITV's platforms through its Content Select platform.
Content Select will be integrated with ITV's systems through the cloud and TVT's data centre infrastructure, allowing all parties involved in content preparation and delivery to see in real-time where each media asset is, what needs to be done next and who is responsible for each task.
The platform will help ITV process more than 35,000 hours of content a year, allowing users to track workflow progress from receipt of the material, through content preparation and compliance editing, to access services and localisation, and through to delivery for linear playout, on-demand services and international fulfilment.
Central to the deal is the inclusion of access services, including live simultaneous captioning across all regional news programmes – while delivering the production of visual signing from ITV SignPost, the broadcaster's internal unit.
TVT's chief executive said Ian Brotherston said: "We have built an overarching media management platform that is uniquely broad in terms of covering the entire content journey. There is no need for spreadsheets to be flying backwards and forwards."
Chiswick-based TVT last year took over Amsterdam-based playout and distribution facility Digital Media Centre (DMC).
At the time, Brotherston told Broadcast the acquisition would help the firm "leapfrog" its competition into the IP world.