Campaigns managed from mobile phones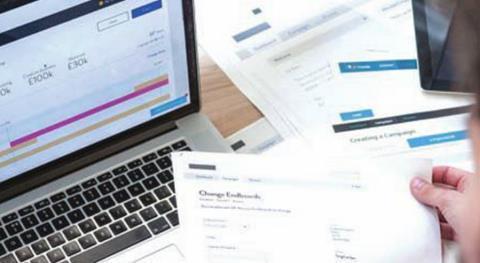 ITV has created a mobile component for its campaign management platform ITV Phoenix, which delivers promo content to multiple different platforms.
The mobile promo viewer site enables ITV's marketing and compliance teams to securely view transmission-ready trailers on iPhones, and then deliver them to ITV's transmission centres.
Director of ITV Creative and Events, Matt Scarff said: "Television is a 24/7 business and the idea for a mobile site came from the teams themselves who wanted a simple way to view, approve and comply content out-of-hours".
ITV Head of Technology, Studios, Nick Haworth added: "Mobile functionality is a user driven requirement that sets the standard for future business systems in ITV".
ITV makes more than 1,000 marketing assets every month for on-air and off-air. ITV developed ITV Phoenix with UK systems integrator NMR Consultancy, after it was unable to identify an existing solution that met its key requirements.