Former Arena Television and CTV OB engineer recruited by company that runs Tower Bridge TV Studios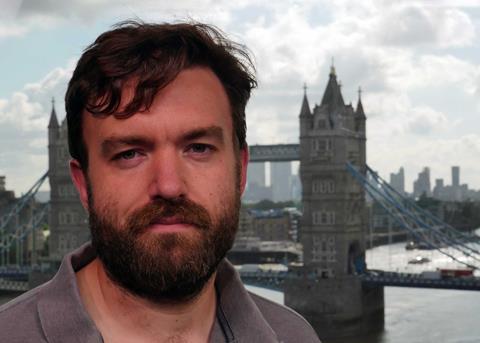 Trickbox TV has taken on James Monks as broadcast engineer, to support projects using Trickbox TV's studio, outside broadcasting, webinar and live streaming services.
Monks joins from Arena Television where he was vision guarantee engineer. In this role he was in charge of the BBC FA Cup's press truck and also worked on ITV's international football programme and Sky's rugby coverage.
Before working at Arena Television, he was vision engineer at CTV OB.
Liam Laminman, Trickbox TV managing director, said: "James brings a wealth of technical and engineering knowledge to his new position and has the strong background necessary to help our customers understand the changing times of this dynamic media market."