His recent credits include The Lazarus Project, The Last Kingdom, Breeders and The Thief, His Wife, and the Canoe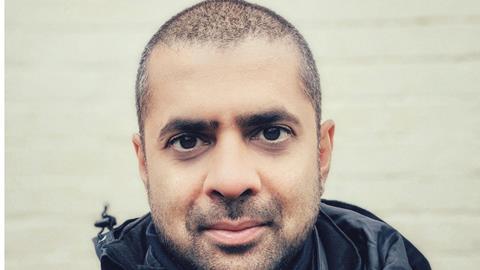 Senior colourist Jateen Patel has joined the London office of international post house Harbor. Patel has built a reputation for delivering a technically high standard of image development across feature film and episodic productions.
His recent television credits include The Lazarus Project (Sky), 61st Street (AMC+), The Last Kingdom (Netflix), Breeders (FX), Starstruck (HBO) and The Thief, His Wife, and the Canoe (ITV).
Harbor founder and CEO, Zak Tucker, said: "We have admired Jateen's work for a long time. He seamlessly blends artistry and innovation in each color grading session, taking each project to the next level for his clients. The United Kingdom has been a major entertainment production hub for decades and we are excited to expand both our studio footprint and artist roster in London."
Patel added: "I've been a big admirer of Harbor for many years as it's clear there are no limits or ceilings to delivering excellence. I am thrilled to join this team of incredible artists, engineers, and producers who push the boundaries of art and science, in service of our clients' creative vision."
Harbor has offices in New York, Los Angeles, London, Chicago and Atlanta.