New studio will target lower budget alternative content offering 'all the quality, just less of the frills'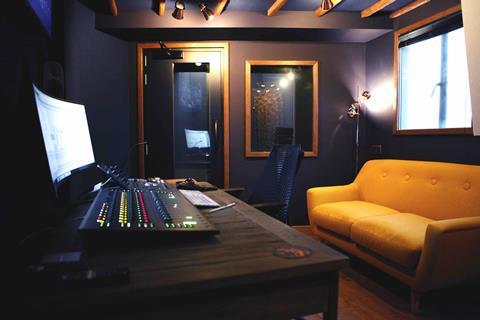 Audio post house Jungle Studios has launched new facility Sister Sound, targeted at content such as commercials, showreels, corporate films and social media.
Based on the terrace level of Jungle Studios' building on Wardour Street, Sister Sound has been devised by Jungle's young sound engineers and booking producers and supported by the senior team at Jungle.
Jungle, which celebrates its 25th anniversary this year, says the new studio will offer services at a cost in line with contemporary budgets for content.
Managing director Graham Ebbs said: "We've all seen how growing numbers of media channels and platforms have facilitated the explosion of new content. It means the business of production and post production - in film, audio and beyond - has fundamentally changed.
"And it's not the older generation making this stuff, its young cutting-edge filmmakers, directors and editors. It's people who have multiple soft skills, who have grown through an era where they have the tools available to them to make engaging viral content just for the fun of it. They are the future of commercial filmmaking and we wanted to look at how Jungle could nurture the next generation of talent."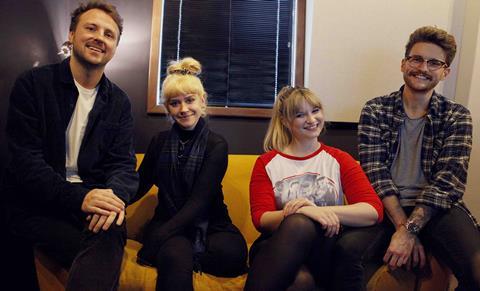 Behind the new studio are audio engineers Hannah Webster, Sean Mahoney and Luke Isom alongside producer Olivia Endersby.
They have worked over the past six months to bring Sister Sound's studios to life; including remodelling the physical studio space and its equipment, designing the look and feel of the brand, growing a new client base and developing its offering and workflows. The studio describes itself as 'all the quality, just less of the frills' and will provide services that can be more easily adapted depending on a project and its budget.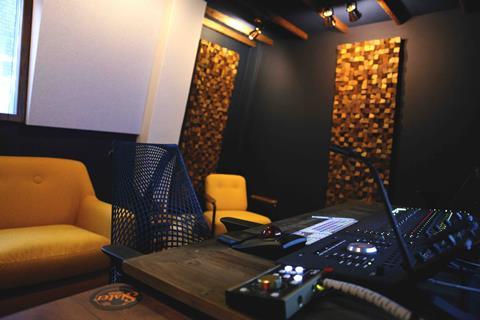 "Essentially, there are thousands of projects that don't need all the same bolt-ons that are needed on audio post production on big advertising campaigns. What many filmmakers and content creators really need is the best talent offered to them in the most flexibly-costed way. We believe we've built a model that can deliver that," says sound designer Hannah Webster.
Audio engineer and designer of the studios original new look, Luke Isom, created the logo, colour scheme and branding alongside Webster, Mahoney and Endersby.