Sound designer with 20+ years experience joins Jungle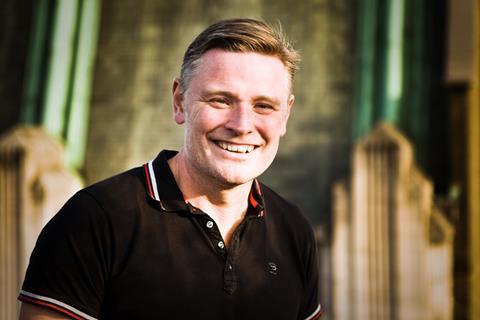 Audio post house Jungle Studios has taken on Ben Leeves as senior sound designer. Leeves joins from Grand Central Sound Studios, and has previously worked as head of sound at what was Triangle (Prodigious' in-house post wing) in a career spanning more than 20 years in sound design.
Along with sound design work, Leeves's remit is to "expand Jungle's service into new areas and develop client relationships. He will also assist with staff training and technical solutions," said the company.
Graham Ebbs, managing director at Jungle Studios said: "Ben's experience and knowledge across a range of disciplines makes him the perfect choice to lead a drive into new areas. He is also a fantastic sound designer and will be a great asset to the team."