Avid, Adobe, Ross Video, Vizrt and more have announced plans on the issue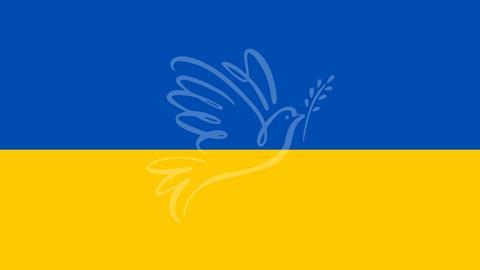 Avid, Adobe, Ross Video, and Vizrt are among the companies to have taken action on business in Russia, Belarus, and Ukraine this month.
Russia's invasion of Ukraine has had wide-reaching ramifications, not least for companies which have operations in any of the affected areas. Among those to have made their actions public at this stage are Ross Video, Adobe, Avid, and Vizrt. See below for the full list of broadcast tech businesses to have taken action to date:
Ross Video
Ross Video, whose CEO, David Ross, is of Ukrainian heritage, has announced a $100,000 (£76,018) donation to humanitarian relief efforts in Ukraine, and has halted all shipments to Russia and severed support for Ross products already in the country.
Ross said: "As a company, we rarely comment on geopolitical affairs. However, we are compelled to support the Ukrainian people and their remarkable efforts to defend their homeland. Like hundreds of thousands of other Canadians, I am proud of my Ukrainian heritage. I simply cannot sit idly by while President Putin's forces attack cities, civilians, and democracy itself.
"I encourage other Canadian business leaders and anyone who has the means to condemn this invasion and to provide meaningful financial support to Ukraine. Together, we can make a difference and send a strong message to President Putin and those still supporting him."
Avid
Avid CEO and president Jeff Rosica has announced that the company has ceased all sales and support to all customers, users and resellers in Russia and Belarus in an open letter of support to Ukraine. The letter concluded: "Last week, we proudly chose to stand with the people of Ukraine. We have been assisting our Ukraine colleagues and their families to bring them relief on multiple fronts – and intend to do so until peace returns to Ukraine.
"We urge others in our tight-knit Media & Entertainment industry to also join the international pressure campaign against Russia's political leaders to stop their aggression immediately."
Adobe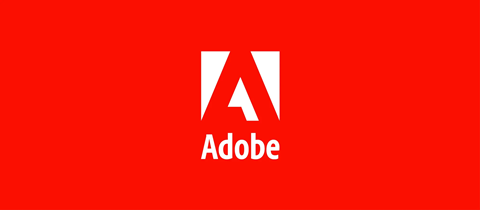 Chairman, CEO, and president of Adobe, Shantanu Narayen, announced that the company will immediately halt all new sales of Adobe products and services in Russia. It is also terminating access to Adobe Creative Cloud, Adobe Document Cloud and Adobe Experience Cloud to Russian government-controlled media outlets.
In addition, the Adobe Foundation has made a series of grants totalling over $1 million (£760,645) to aid the humanitarian and refugee crisis. Narayen explained: "The Foundation will focus on direct aid and medical assistance to communities in Ukraine, as well as resettlement and transportation needs for families fleeing the country and seeking resettlement status as refugees in neighboring countries. It will also provide investments to organizations that support journalists and photojournalists on the ground as part of our commitment to fighting misinformation. We are also providing ways for our employees to help, including matching employee donations.
"We understand there is only so much one company can do to impact an unjustified invasion. But we also understand our civic and moral responsibility to support democracy and humanity. We are committed to doing everything we can to stand in support of those directly affected and with our entire Adobe community."
Vizrt Group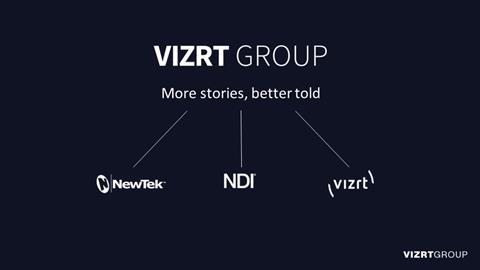 Vizrt has ceased business operations in Russia and Belarus and additional support is being taken in affected areas. Its statement to Broadcast Tech read: "At Vizrt Group, many of our colleagues, customers and partners are based in, or near to, the impacted region. Their safety and the safety of their families is our primary concern. In conjunction with our robust ethical and compliance processes, we are focused on decisive actions that will help ensure their safety. For operational reasons we will not be sharing further details."
In addition, NDI announced: "The NDI HX Camera app for smart phones is free for all to download in Ukraine. This turns any smart phone into a broadcast capable camera system.
"NDI Remote is free for everybody to use and allows any connected device with a web browser and camera to quickly and simply connect securely to an NDI enabled video production system like OBS, VMix, TriCasters or the world's news gathering agencies."
The iOS NDI HX Camera app can be found here, the Android version here, and NDI Remote and Tools here.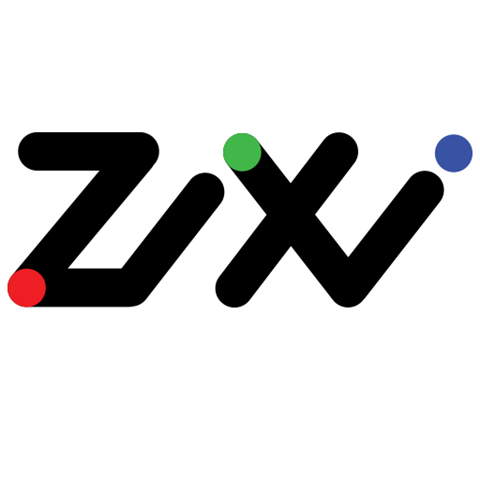 Zixi
CEO of streaming company Zixi, Gordon Brooks, told Broadcast Tech: "The government of Russia has egregiously violated the sovereignty of Ukraine and the Ukrainian people. Zixi stands with the people of Ukraine. We have ceased all business including sales and support with customers and partners in Russia and will help the people of Ukraine in any way that we can."
24i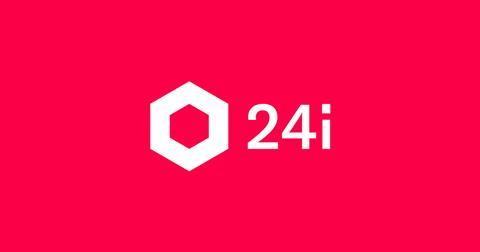 Fellow streaming company 24i, with sister company Amino, has also taken action. CEO Joachim Bergman told Broadcast Tech: "The 24i family has been horrified by the events unfolding in Ukraine. Like many technology companies, we have a small team of valued colleagues who are based in various towns and cities around Ukraine. As you would expect, we are deeply concerned about the welfare of both our team and their loved ones, as we are about all of those affected by this terrible conflict.
"We are doing all we can to support our team at this very difficult time and remain in regular contact with them. Our parent company, Aferian plc, has made a significant donation to the British Red Cross Ukraine Crisis Appeal on behalf of every member of staff from 24i and our sister company Amino Communications. This donation reflects the depth of concern within both companies for the ongoing humanitarian disaster faced by millions of innocent people. 24i and Amino do not have any business interests in Russia."
CVP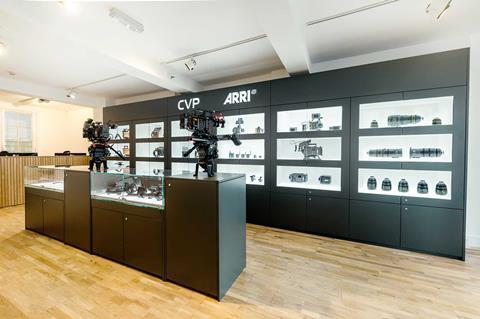 Broadcast video solutions company CVP has worked with a local school to deliver aid. It told Broadcast Tech: "CVP is helping in every way it can. Most recently, it has helped the aid given by Hall Grove School in Berkshire reach Poland by supplying one of its delivery vans to transport all the support aid.
"One of the teachers at Hall Grove School together with a parent are going to accompany the first delivery laden with necessary items for delivery to Poland which will then be used either for the benefit of refugees already in Poland, or possibly for the shipment items to be taken to the Ukrainian border and then onto Ukraine. The school has raised £33k since Friday and are purchasing items urgently needed to be packed on Thursday."