He joins Lexhag from Create Advertising, where he was executive director.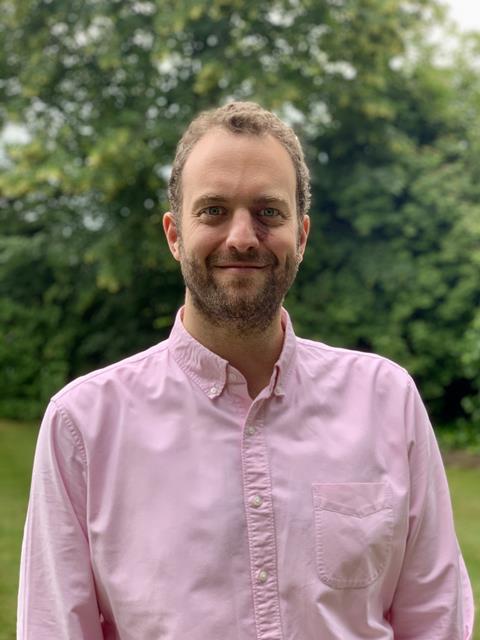 Lexhag VFX has recruited Tom Lewis as managing director. Lewis joins Lexhag from Create Advertising, where he was executive director.
Lewis opened the UK arm of the US-based company in 2009, growing the London office to a team of 30 people.
Lexhag says its move to hire Lewis will introduce a "more formal senior management structure" to the company.
Lexhag founder and VFX supervisor Alexis Haggar, said: "Our clients love the boutique experience they get from working with us. But, as we're faced with bigger opportunities, the reality is that we need to align more closely with our client's organisational structures. Tom has the passion and credentials to lead our growth as a modern story-first VFX studio".
Lewis adds: "I've considered Lexhag a creative partner for over 10 years. I've always been impressed by the willingness to bring creative ideas to a project, and drive to produce the best work. Their collaborative ethos and ability to combine traditional filmmaking techniques with cutting-edge technology is central to delivering the best narrative-driven content. I'm looking forward to building on the successes of recent years, and to helping a broad mix of clients benefit from the full range of creative tools available, including technological advancements like virtual production."
Lexhag's credits include BBC's Poldark and ITV's The Long Call. The team has also been using virtual production techniques for Vice's TV documentary series, While the Rest of Us die, which is set to air later this year.