The cloud-based studio can be scaled up and down to respond to client needs, and enables all VFX artists to work securely from home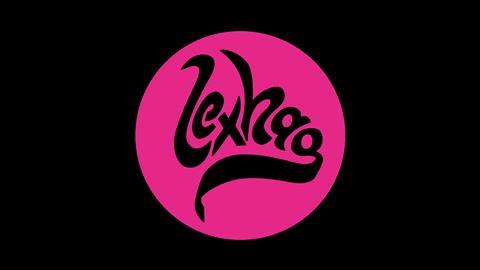 Lexhag VFX has delivered three episodes for ITV's forthcoming thriller Too Close through its newly launched fully cloud-based virtual studio.
The studio enables Lexhag VFX's artists to work securely from home during lockdown, and has been enabled through moving the company's core services to Amazon Web Services (AWS).
Lexhag VFX producer, Toby Matthews, explained how the move from Soho office to a virtual studio works. He said: "The transition from on-site to remote-working has been seamless. Latency and long-distance network issues have been almost non-existent. In some cases, we have been able to work even more efficiently than we did on-site. These efficiencies have translated into creative benefits for the client. This particular project, Too Close, required us to generate CG rain in several sequences. At the click of a button, we allocated more powerful machines for the labour-intensive rain simulations, reducing render times from days to a matter of hours. As a result, instead of waiting for lengthy renders, our VFX artists spent more time improving the creative output".
"The number of machines we can fit into a physical location no longer limits the size of projects we can take on."
Jonathan Hancock, VFX supervisor at Lexhag, added: "We now have access to extensive infrastructure in the cloud. This infrastructure is completely scalable, meaning we can take on larger, more complex projects, and we can hire the best talent from around the world at a moment's notice."
Vanessa Myrie, production development manager, said: "Clients want to know that we can respond and scale quickly to last-minute requests, now there's no question of that. The number of machines we can fit into a physical location no longer limits the size of projects we can take on. Furthermore, we can scale up and down easily without jeopardising the business or being driven by the need to sell a particular service to pay the bills. This flexible way of working fits perfectly with our ethos as a story-first VFX company designing bespoke solutions. We combine our extensive in-house skills and experience in filmmaking, practical and digital effects with our broad network of industry talent to provide the right creative answer to the client's brief. With a cloud-based VFX studio, we can be even more flexible, scaling to match the client's needs from one day to the next."