Taits' credits during his 20-year career include Bird Box, Adrift and Fantastic Mr Fox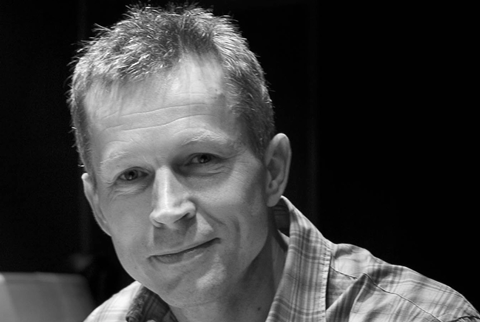 LipSync Post has hired re-recording mixer Sven Taits to join its sound team.
Taits joins the post house following a 20 year career working at Sound 24 and Warner Bros. De Lane Lea Studios, before going freelance.
His credits include Bird Box, Adrift, Fantastic Mr Fox, Layer Cake, The Constant Gardner and United 93.
Taits will join LipSync from May 2019 reporting directly into facility director Lisa Jordan.
LipSync's film and TV credits include Wolf Hall by Peter Kosminsky and Dancing on the Edge by Stephen Polikoff, both of which won Best Sound BAFTAs.
Over the last five years LipSync has invested over £4min new technology which includes a recent £650k overhaul of its two main audio mixing theatres, adding Dolby Atmos facilities and integrating different control surfaces.
The rooms include a hybrid Frozen Fish Design mixing console, which integrates AMS Neve DFC 3D and Avid Pro Tools S6 control surfaces. LipSync says the refresh of its audio suites enables its sound department to respond faster to recuts and edits.
Taits said: "Having worked with LipSnyc previously on a freelance basis, I know just how dedicated and passionate the sound team is about its craft, I can't wait to get started."
LipSync director Peter Hampden added: "We're delighted to welcome the incredibly talented Sven to LipSync. It's a challenging time for the creative industries with Brexit looming large and continuing to attract top talent such as Sven is a key priority for us."