Foligno becomes senior vice-president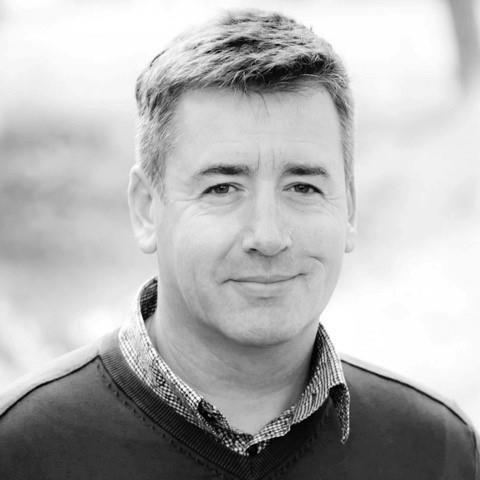 Mark Foligno has joined LipSync Post as their new senior vice-president. He is known from his former role as owner and managing director of fellow post-production company Molinare.
He will be looking to grow LipSync's post, VFX, and production partnerships in film and TV, using his 20 years' experience to help an outfit that has already invested over £80 million in over 180 feature film and TV projects.
Along with former director Steve Milne, he sold a majority stake in the company back in 2008, and since then has been financing and producing a number of films and TV productions. Foligno left his position Molinare at the end of 2010, going on to consult for them until April 2011 before completely departing.
Owners of LipSync Post, Peter Hampden and Norman Merry, said: "We have known Mark Foligno for many years, previously as a friendly competitor and before that when Mark was at Sony. We are both delighted to now have him working with us. London is still a preferred destination for global productions and we believe Mark will be key in unlocking those future relationships."
Foligno added: "It's going to be great to be working back in Soho, alongside some outstanding talent at LipSync. With the opportunities afforded to us by the growth in SVOD, we are in an exciting place going forward."