Outside broadcast company names new chairman, CEO and CTO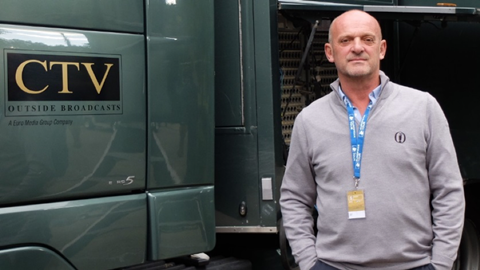 Outside broadcast company CTV has announced a series of changes to its top-level management team. Hamish Greig (pictured above) has been made CEO. He was previously the firm's deputy managing director and CTO. Former head of VT Paul Francis becomes CTV's new CTO.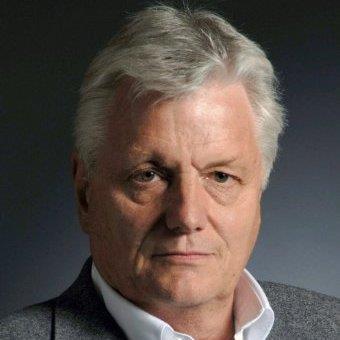 Barry Johnstone (pictured left), who has held the position of CEO/managing director of CTV since 1983 will become chairman of the company, with day to day operations of CTV being handed over to Greig.
Greig has been with CTV for more than 30 years, first joining as vision engineer before becoming director of engineering. He said: "I'm truly honoured to be chosen to lead CTV."
Johnstone added: "I will still remain active within the company but look forward to seeing Hamish and the management team continue to uphold the tradition of day-to-day excellence that has defined CTV."
CTV's recent outside broadcast credits include a mixture of high-profile sporting and LE shows, including the Open Championships, NFL UK matches, Match of the Day, the European Tour Golf, Sky cricket, Sports Personality of the Year and The X Factor.