Experienced journalist will support the growth of the Broadcast Sport and Broadcast Tech brands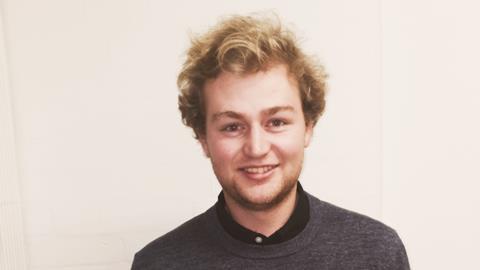 Broadcast has appointed Max Miller as its sport and tech reporter.
Miller will write daily stories for the Broadcast Sport website and the Tech section of Broadcastnow, and will also create content for Broadcast Sport and Broadcast Tech magazines.
Miller was previously a sport reporter at Metro.co.uk, and will bring his sports experience to Broadcast Sport's growing pool of content across print, online and events.
Jake Bickerton, sport and tech editor, Broadcast, said: "Max has already proven himself to be a brilliant addition to the team, having hit the ground running from day one. His byline is already on a large number of engaging, insightful stories on the new Broadcast Sport website and on Broadcastnow. We have ambitious plans for the Sport and Tech brands for the next 12-18 months and I'm really pleased Max will be part of the team taking these brands forward."
Miller started on 10 February, and will be attending the Broadcast Sport Content Summit in Salford on 5 March.