Procam becomes exclusive camera supplier to London-based film school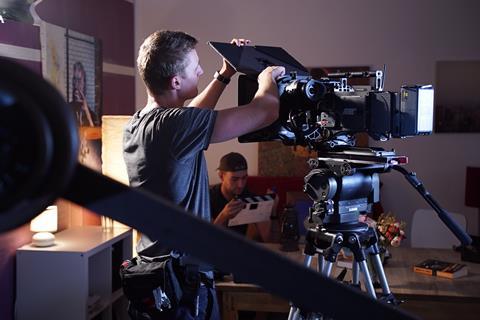 Hire company Procam has partnered with Ealing's MetFilm School, providing camera equipment to its students.
Procam says the partnership gives the students the opportunity to understand and use professional, industry-grade kit from the get-go.
Procam Group CEO John Brennan said: "We are deeply committed to investing in talent, technology and innovation, and for these reasons, we're honoured to partner with the world-leading MetFilm School as its exclusive camera supplier."
MetFilm School director Jonny Persey said: "A coherent understanding of professional, industry-standard equipment gives our filmmaking students a real advantage in the industry; from being able to present this knowledge on their CVs to their ability to excel on set.
Recently, Procam and Take2 Films sponsored MetFilm's Smart Screen Creative Awards held in London's Soho.
Brennan said: "It was a fantastic evening to recognise and celebrate the hard work accomplished by MetFilm's students. Their passion, energy and talent were apparent across all the categories of screened shorts."