Five-year partnership will focus on successfully moving many production and post-production processes to the cloud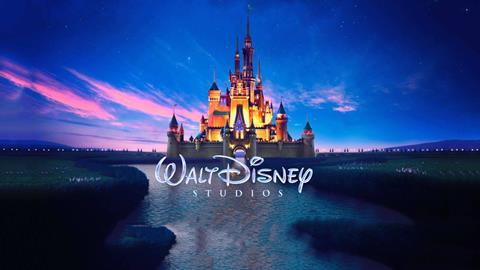 Microsoft and The Walt Disney Studios's tech hub StudioLAB have agreed a five-year 'innovation partnership' to pilot new ways to create, produce, post and distribute content on the Microsoft Azure cloud platform.
Microsoft US president, Kate Johnson, said: "The cloud has reached a tipping point for the media industry. The combination of Azure's hyperscale capacity, global distribution, and industry-leading storage and networking capabilities with Disney's strong history of industry leadership unlocks new opportunity in the media and entertainment space and will power new ways to drive content and creativity at scale."
The Walt Disney Studios CTO Jamie Voris, adds: "By moving many of our production and post-production workflows to the cloud, we're optimistic that we can create content more quickly and efficiently around the world. Through this innovation partnership with Microsoft, we're able to streamline many of our processes so our talented filmmakers can focus on what they do best."
Microsoft and Disney will "work closely" with Avid during this transition to the cloud. Microsoft and Avid have previously collaborated on media workflows in the cloud, including collaborative editing, content archiving and active backup, all running natively on Azure.