Special effects film studio will have eight stages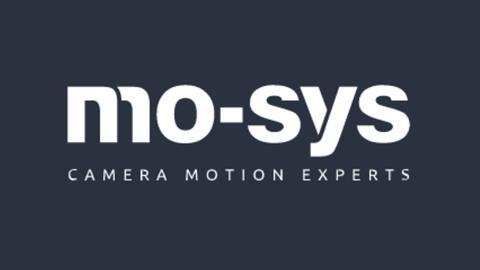 Mo-Sys Engineering is reportedly to move from its existing base in Morden Wharf, Greenwich, to a new home at a redeveloped power station in Plumstead.
The camera and special effects company's current studio is due for demolition as part of a redevelopment to create 1,500 new homes.
Greenwich council is aiming to bring Mo-Sys to the area by invest £4 million to help Mo-Sys with the move, to near White Hart Road, which could see the business open eight studio stages available for hire by producers, researchers, or community events - according to local publication 853.
£2.4m of the £4m will come from an agreement with property developer Berkeley Homes, with another £330,000 from a grant by the council's Good Growth Fund - according to a paper set to go in front of the council's cabinet on Wednesday.
Mo-Sys aims to create 16 new jobs from the project, and have 16 start-ups operating from its new base. There will also be 16 construction jobs converting the site. It would take a 150-year lease on the building.
Last year, Mo-Sys launched the StarTracker Sports Studio, a a full virtual production system based on Epic Games' Unreal Engine, and is capable of generating moving camera virtual studios, augmented reality (AR), and extended reality (xR), with a HTML5 sports graphics system.