Futuresource Consultants reveals what could happen in the mobile industry after the event's shut down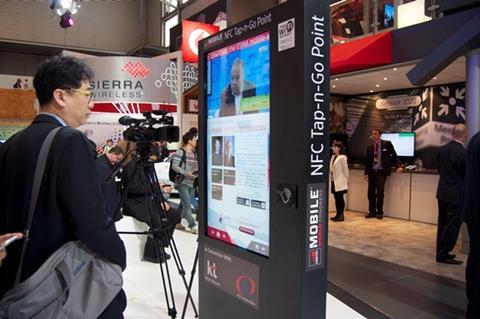 GSMA cancelled the Mobile World Congress (MWC) this week, after fears it could help to spread the Coronavirus due to its international attendees.
Over 75,000 people were expected to descend on Barcelona for the event, and this caused worry it could allow the virus to move across borders. With only two confirmed cases in Spain currently, authorities had been open to continuing with MWC. However, GSMA has taken the decision to not go ahead after taking into account the global concern regarding the coronavirus outbreak, travel concern and other circumstances.
Several companies, including Ericsson, AT&T, Nokia, and MediaTek, had already pulled out, however industry watchers Futuresource believe companies that still planned to exhibit at the show could find their businesses adversely impacted through the event's cancellation.
In a blog posted this morning, Futuresource research analyst Stephen Mears said: "While MWC is likely to refund its exhibitors, the lost marketing opportunity, as well as the removal of behind-closed-doors discussions with investors and potential partners, could present a challenge in the coming months to businesses that rely on trade shows for these opportunities."
In particular, Huawei could have trouble bouncing back from a difficult year after possibly hoping for a charm offensive at the event. "Huawei will most likely still do a solo event, but circumstances mean the impact of this is likely to be muted," adds Mears.
The expected impact of the widescale introduction of 5G to the market could also be muted by the cancellation, believes Mears. He said: "The smartphone market, having contracted for the last two years, was in dire need of a win, with 5G expected to help stimulate the demand that returned the industry to a positive growth rate this year. The delayed product releases that will occur as the result of this show, as well as the supply side challenges surrounding the Coronavirus' broader impact in China, could potentially delay the smartphone industry's return to growth into 2021 if the current state of flux is not settled soon."
Finally, there is at least some good news for MWC: "MWC is likely to remain the main hub of the mobile industry moving forward, with the lack of show this year more than likely resulting in heightened expectation and excitement in 2021."
Unless the major players find that they are able to succeed in the absence of MWC – which could see them reconsider its importance.