Woolfson re-joins Molinare after 13 years at Pinewood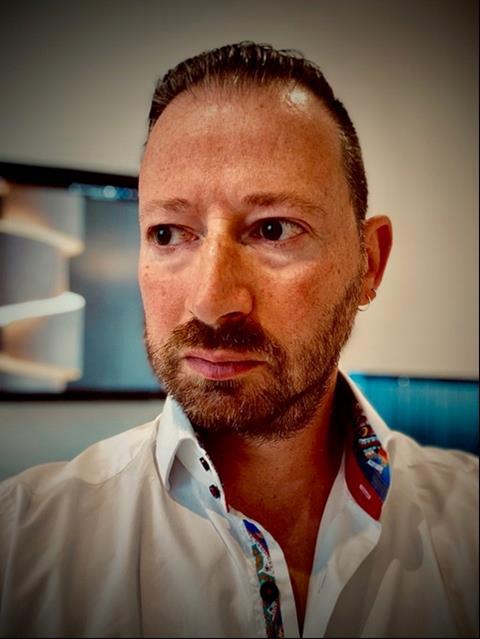 Molinare has taken on Darren Woolfson in the newly created position of director of technology and visual services.
His role will be to "better position and support technology across the business and drive our strategy in visual services to support our ambitious growth plans," says Molinare.
Woolfson formerly worked at Molinare, from 1990 to 2007, where, as technical director, he played a key role in the management buyout of the business in 2003.
In 2007 he joined Pinewood Studios as director of technology, where he has been since his return to Molinare.
Molinare group managing director Nigel Bennett, said: "I'm very excited that we have persuaded Darren to join the team. Molinare has ambitious plans and Darren's breadth of experience across the media sector is a perfect match for our future strategy."
Woolfson adds: "Technology will be one of the key drivers to the recovery of our industry and I am excited to be working with the team at Molinare to deliver this and other key strategies to help drive the business's continued growth."