Award winning audio specialist joins from Pinewood Studios Group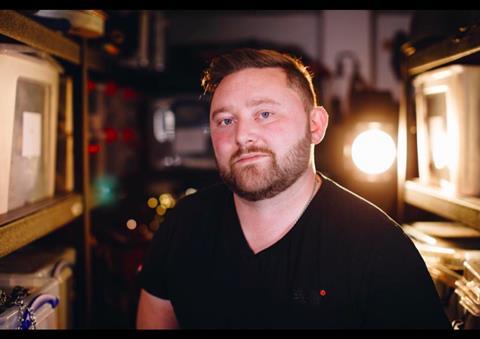 Molinare has appointed Glen Gathard as creative director.
The former head of creative audio at Pinewood Studios Group is a renowned sound editor, foley mixer and sound designer, with his work spanning more than 300 films, games and television productions.
His credit list includes Baby Driver, Wonder Woman, Bohemian Rhapsody, Harry Potter, Devs, The Witcher, Alien Isolation and The Division.
Gathard joining Molinare comes as the company makes moves to expand into audio for gaming.
Nigel Bennett, managing director, Molinare, says: "I've worked with Glen for a long time and I know that his passion, drive, creative savvy and get stuck in approach is unrivalled in the industry. This is a real coup for Molinare, as we continue our journey to the top of another screen industry."
Gathard adds: "The Molinare team's ambition and desire to break new ground matches my own, and the facilities are second to none. We are going to do amazing things here. I can't wait to get started."