VFX house created the 3D shots, visualising the impossible, for X-Ray Earth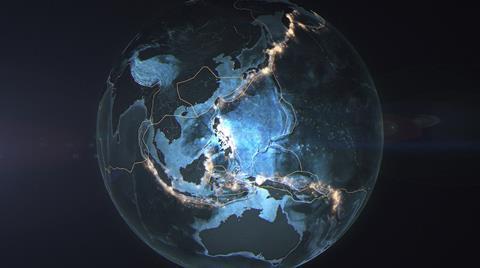 Bristol-based VFX house Moonraker used raw data from geologists to create 3D shots that help 'visualise the impossible', including tectonic plate movements, magma chambers, the earth's mantle and the composition of material at the planet's core.
The visualisations are for Blink Films' three-part Nat Geo series X-Ray Earth, which looks inside the earth at the origins of volcanoes, earthquakes and tsunamis, and how their movements underground impact life on earth.
Moonraker blended high-end simulation modelling, and Fusion's 3D toolset to provide a consistent aesthetic.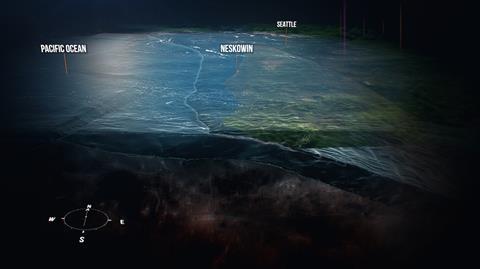 Tom Downes, head of 3D at Moonraker, said: "Taking a series of numbers from a spreadsheet and turning them into sequences that are scientifically accurate, but also relatable and engaging for the audience was a challenge that we embraced. The sheer scale of the subject matter is impressive, but it's when you look closely at the geology that things start to get really interesting. Our challenge was to communicate all that creatively in 3D."
Graham Stott, creative lead at Moonraker added: "Ultimately our aim here was to visualise the impossible – how do you show a void in the earth's core on screen? It might seem like a big black space, but when you get down to the detail there's so much more to understand. The project was unusual in that there was no precedent for visualising this sort of scale."