Shenfield was co-founder and global CEO of The Mill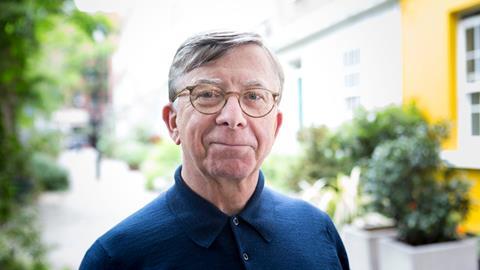 Ncam technologies has appointed Robin Shenfield as its new chairman.
Established in 2012, Ncam provide a real time virtual effects system through an augmented reality platform. Effectively allowing production teams to see virtual graphics as they are created.
As former co-founder and global CEO of advertising VFX studio The Mill, Shenfield comes to the company with plenty of experience in the post production field.
Ncam hope that Shenfield can bring to the organisation his know-how gained from growing The Mill from a start-up to a major force. This included work such as diversifying into feature film with Mill Film – which became the first British post production outfit to win an Oscar, for its work on Gladiator in 2001.
He will be working in collaboration with the Ncam senior management team and investors to try and achieve sustainable growth.
CEO of Ncam, Nic Hatch, said of the addition: "Robin's understanding of the creative industries, combined with his experience of successfully building and running an investor-backed business and his eagerness to embrace new technologies, will help us to fulfill and exceed our global ambitions."
Shenfield added: "This is a key area of opportunity for producers working across television, film, advertising and events. I'm excited to join Nic and the team to help develop and deliver their vision for further growth."