SIS Live will rebrand to NEP Connect following the acquisition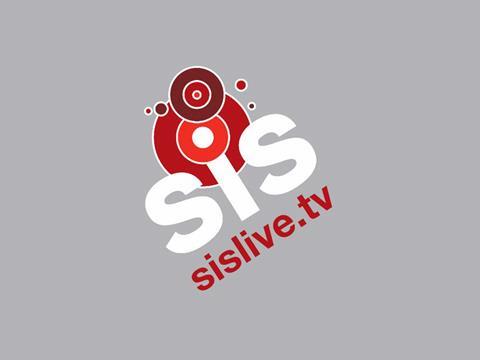 NEP Group has acquired SIS Live in a move it says strengthens its support of live sports, broadcast and entertainment clients worldwide.
SIS Live will become NEP Connect after what NEP describes as a "short transition period" and will work with clients globally as part of the NEP Worldwide Network and "go to market under the NEP brand."
SIS Live's current leadership team will work under the direction of managing director David Meynell, who will report into the NEP UK & Ireland division.
SIS Live provides global connectivity services that deliver content to millions of viewers worldwide. It has a large fleet of fibre and satellite-hybrid vehicles and two operations centres, while its Anylive fibre network has 150+ access points at major sporting venues. Its clients include BBC, ITV, ITN, Sky Sports, SIS, ARC, TRP and Tata.
NEP says connectivity capabilities are "critical to NEP delivering a full suite of managed services that enable NEP's clients to make, manage and show their content worldwide."
The president of NEP UK & Ireland, Stephen Jenkins said: "With SIS Live, NEP will be able to offer additional and enhanced connectivity capabilities, and it's a great fit culturally for both of our companies."
Meynell adds: "I'm extremely proud of all we've accomplished at SIS Live and pleased that combining talents and resources with a company like NEP will take our business to the next level."