The use of Net Insight's Nimbra media ecosystem extends NEP Connect's Anylive network's capabilities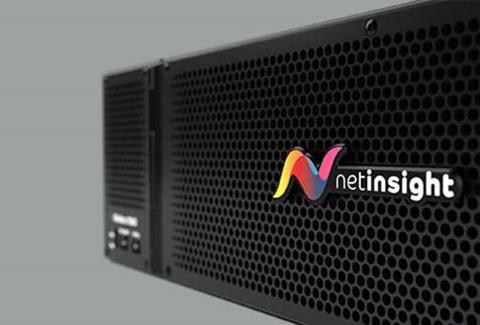 NEP Connect has partnered with Net Insight to deliver remote production workflows that provide multi-stream alignment of video and audio feeds from 30 HD cameras, alongside UHD 4K and slow-motion cameras back to a centralised production centre.
David Meynell, managing director at NEP Connect, said: "With customer and end-consumer expectations rising, it is important to ensure we deploy cutting-edge technology. Net Insight is the right partner to help us futureproof our media network and continue to deliver exciting end user experiences."
Crister Fritzson, CEO of Net Insight, added: "We are pleased that NEP Connect has once again selected our Nimbra technology to deliver world-class remote production workflows. Net Insight is defining new ways of delivering compelling video content in any format, across any IP network securely."
The order was won and delivered in Q1 2021.