Aiming at the sports industry, for instant slomo action replays, the XStream Mini 4K produces images of the highest quality. The revolutionary way it records means that the action will never be missed again.
IDT introduces a brand new camera range - the XStream Mini. The 4K version, available with a fully electronic micro 4/3" lens mount, can frame at 1000fps, and record images directly to permanent memory, meaning that it can image at 1000fps for long periods, only ever dreamed of until now.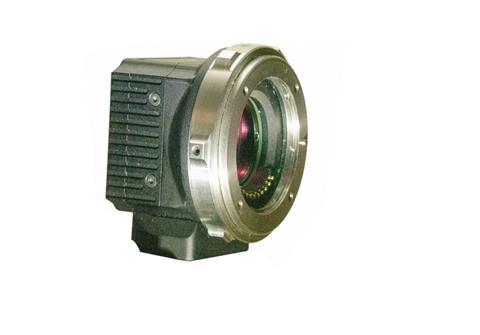 When coupled to the Time Capsule, things get really interesting. Whilst the camera is delivering images to the permanent SSD memory, a live image can be outputted via the 12G SDI, and the images reviewed and replayed through a second 12G SDI for an instant slomo replay. In addition to this, images can be access though the 10G Ethernet interface for editing and archiving - all at the same time.
IDT are known for powerful cameras in small packages, and the XStream Mini 4K is no exception - it's little larger than a GoPro. Connection to the Time Capsule is via a single USBC Cable, making the camera suited to a wide variety of applications where space is limited.