The remixes of production music tracks have been made by established artists including Mr Scruff, DJ Food, Coldcut and Zero 7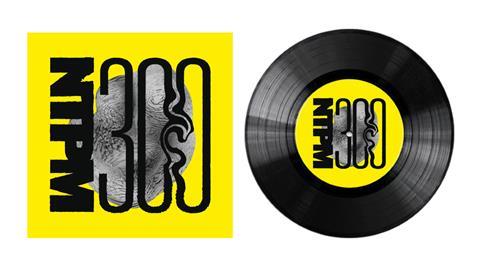 Ninja Tune has released a remix album called NTPM300 of selected tunes from its production music library. The album sees established artists from the Ninja Tune roster remix standout tracks from across the Ninja Tune Production Music catalogue.
The tracks being remixed include music from Amon Tobin, Memblem and Swordman Kitala. On remix duties are Mr Scruff, Coldcut, Zero 7 and DJ Food.
Ninja Tune says the album "demonstrates the library's position as an independent and unique alternative to the mainstream". The remixes are all licensable and available now from https://www.ninjatuneproductionmusic.com/
Ninja Tune Production Music launched five years ago and has secured multiple placements in TV, film, advertising and gaming. The catalogue has more than 3,500 tracks and music can be licensed via the PRS/MCPS on its rate card.
Ninja Tune Production Music senior producer Cam Fyall said: "The album has been a lot of fun to put together and, as we handpicked tunes for remixers to choose from, was a great excuse to explore the variety we have on the catalogue. It has also displayed some of the ways in which Ninja Tune Production Music is uniquely placed to push the boundaries of what a production music library can do."
Ninja Tune Production Music founder Martin Dobson adds: "When starting Ninja Tune Production Music we wanted to show that the link between production music and commercial artists is becoming smaller and smaller. We started by releasing library albums produced solely by commercial artists, including Coldcut, Amon Tobin, Machindrum, Maxim, Femme and Reeps One to name but a few.
"NTPM300, as well as a celebration, is the next step and has resulted in a string of solid and highly enjoyable collaborations between those commercial artists you know and love and the talented, often anonymous library writers who we hope you look out for in the future."