Offset Audio will continue as a remote studio under its other founder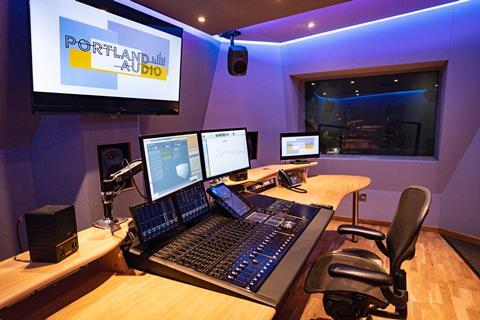 Audio post house Offset Audio's Oxford Circus office has rebranded as Portland Audio under co-founder Claire Bilyard.
The Offset Audio brand, which was launched in 2012, will continue as a remote studio under fellow co-founder Simon Harris.
Portland Audio has launched with a key upgrade, changing one of its suites to Dolby Atmos Home Entertainment 7.1.4. The studio was designed in conjunction with HHB Communications and Msonic, Finland, and features an Avid ProTools S6 M40 16 fader console, complete Genelec monitoring system and a Mac based Dolby Atmos Home Entertainment RMU. It includes a VO booth with line of sight to clients and engineers, and enough room for two artists.
A second Stereo studio targeted at short form has a VO booth and an Avid S1 console. Portland Audio also has a reception and break out area, and private kitchen, and is available for dry hire.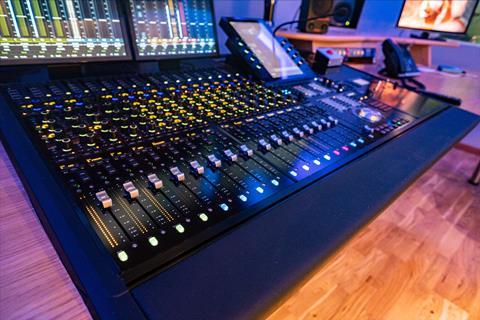 Bilyard, who is also now Portland Audio's lead sound esigner and senior short form mixer said: "The room sounds amazing. It's a perfect studio for high end, long form projects with multiple clients attending, alongside my branding and trailer work. The creative possibilities of immersive audio are really exciting."
She added: "Whilst there was a huge growth in home working due to the pandemic and the desire for flexible working, this comes with some obvious drawbacks. The most significant of which is the need to assess and sign off mixes under studio conditions with creatives and clients present. We are excited to offer Portland Audio's studios as a space in which to do this."