Studioforce promises a vetted list of quality production crew working across all genres of TV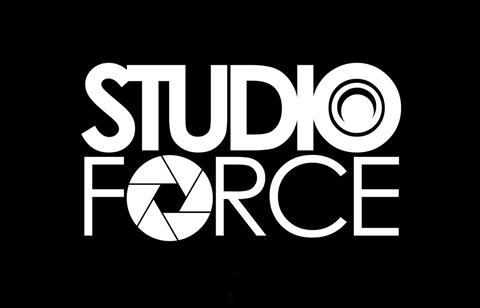 Studioforce, a database of production and technical freelancers, has launched. Created by former ITV Studios head of scenic and lighting, Dave Stevens, with the backing of events company Showforce, Studioforce lists technical production crew with experience across all genres of TV, news and sports.
It including gaffers, lighting electricians, camera operators, camera supervisors, carpenters, scenic supervisors, sound engineers, sound supervisors, stage hands, visions controllers, studio engineers and lighting console operators.
Studioforce's press release says every individual listed has been "subject to a stringent vetting and induction process, ensuring they are not only up to date with the relevant industry standards but have all the correct qualifications, licenses and relevant certifications."
Stevens said: "Having spent over 30 years working in television, being responsible for a staff of 50 and a further freelance pool of up to 150 people, I have both the knowledge and the contacts to deliver a service that is definitely required in the industry."
Showforce's operations director Chris Martelly has been appointed director of Studioforce.
To find out more about Studioforce, click here.