Web-based equipment hire service claims to lower cost of renting production gear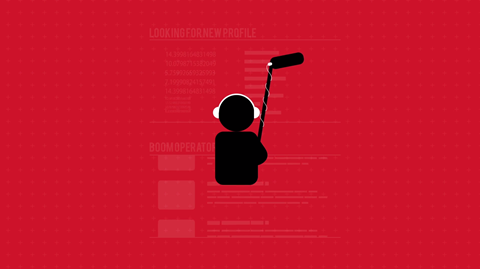 Online kit rental service MotionTribe has launched in the UK, promising prices "up to 30% less than a conventional rental facility."
The website provides the owners of film and television equipment with the potential of earning an income for renting out their kit. While those looking to rent kit can find it "with ease". All kit is backed by fully-comprehensive insurance with what the company says is a low excess.
MotionTribe first set up in Belgium in 2015. It says kit owners typically list around £17,000 worth of equipment on the website, which is offered at considerably reduced prices compared to a traditional hire company.
The site has 700 users so far and more than 1,000 items available to rent. Its 'top users' have rented their gear more than 30 times in their first year on the site.
MotionTribe users can choose to use a hub for picking up and dropping off kit, if desired. The first hub for London is at Cherryduck Studios in Wapping.
For more information, click here.