The visual effects house now has two offices in the UK, one in Montreal and one in LA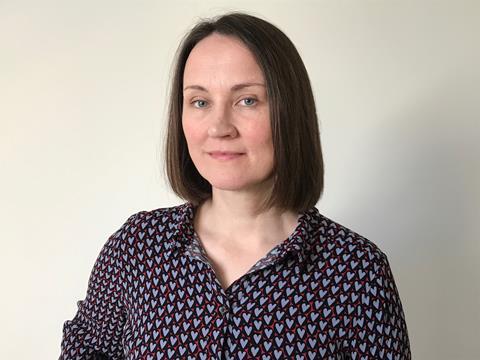 Outpost VFX is opening in London under the leadership of new appointment, Rachel Matchett, who joins as head of studio, UK.
The company's other UK office is in Bournemouth, and it also has facilities in Monstream (opened in 2019) and LA, which opened earlier this year.
Matchett has over 20 years of VFX experience and joins from Technicolor, where she was global head of production at MPC Film. She has also held positions including co-president of Ghost VFX.
Matchett's appointment comes following a significant growth period for Outpost during which it has expanded to over 300 people. Matchett will split her time between Outpost's Bournemouth and London offices.
The London studio will host artists and production teams and will "work in tandem" with Outpost's Bournemouth facility.
Matchett said: "I'm very excited to be joining such a vibrant and dynamic studio, particularly at a time of substantial growth. I want to be instrumental in bringing Outpost's values and culture to life in London. I want to come in and futureproof the company's processes, but also its culture as it continues to expand."
Gez Hixson, COO of Outpost, added: "Rachel is the perfect example of an experienced leader who sees immense value in what we're trying to achieve, both in our ambition to create the most balanced and supportive environment in VFX and also our creative aspirations."