Two prizes of £4.4k up for grabs for films shot on the EVA1 compact camera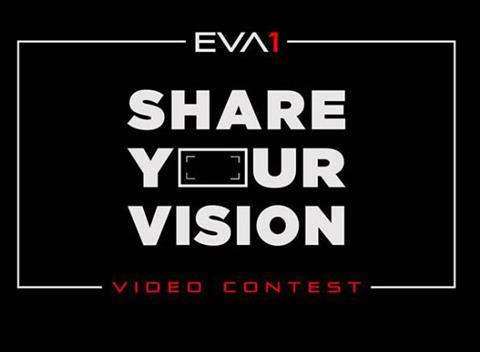 Panasonic has launched a film competition for its AU-EVA1 compact cinema camera, with a prize of €5,000 (around £4,400) for the winners.
The competition, called 'Share Your Vision', has two categories – fiction and non-fiction – and is restricted to content shot on the EVA1 between 25s to 5m in length.
You need to be able to submit proof your project was shot on the EVA1, including a behind-the-scenes film or photos from the shoot.
Films previously posted on YouTube, Vimeo or Dailymotion are eligible to be entered into the competition.
Share Your Vision will be judged by a panel including cinematographers William Wages ASC, Elle Schneider, Johnny Derango and Matthias Bolliger.
It is open until 24 August, and approved videos will be uploaded to the Panasonic EVA1 YouTube channel to view during this time.
The winner will be revealed at IBC on 14 September. You can register by clicking here.