The label's weekly 12-hour dance music Virtual Festivals attract millions of views and feature top-name DJs spinning discs from their homes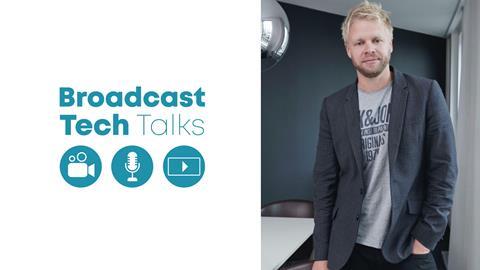 Defected Records chief business officer James Kirkham talks to Broadcast Tech editor Jake Bickerton about the dance label's hugely popular weekly Virtual Festivals, which kicked off as soon as the UK went into lockdown.
The 12-hour live streamed events, which went out on a plethora of social media platforms every Friday night, brought in an audience of millions of dance music fans each week.
Each Virtual Festival brought together DJs from around the world, who each had an hour to spin discs from their home, before the next DJ kicked off their set.
The complexity of how each set was filmed ranged from a single iPhone camera stream to a multi-camera setup, including drones.
Kirkham (who is ex-Copa 90) explains how it was all put together, how it brings fans together, and what the future for Virtual Festivals might be post-lockdown.
You can listen and subscribe to the Broadcast Tech Talks podcast series in TuneIn, iTunes, Spotify and the Apple Podcasts.