Sunset+Vine's role as the host broadcaster on the Commonwealth Games 2022 in Birmingham explained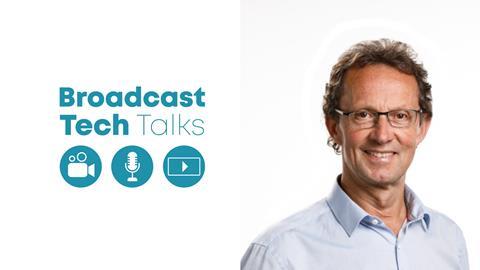 Sunset+Vine chairman Jeff Foulser talks to Broadcast Sport editor Jake Bickerton about the sports production company's successful bid to become the host broadcaster of the Commonwealth Games 2022 in Birmingham.
Sunset+Vine will produce more than 2,000 hours of coverage from the games; a 12-part documentary series leading up to the games; and coverage of the opening and closing ceremonies.
It is also creating a Host Broadcast Training Initiative to give under-represented groups in and around the Birmingham area the opportunity to receive training to work with the Sunset+Vine team on the Commonwealth Games.