Matt Ward, head of audio and pro audio consultant Saxon discuss the current trends in audio post-production and the rapid move to remote working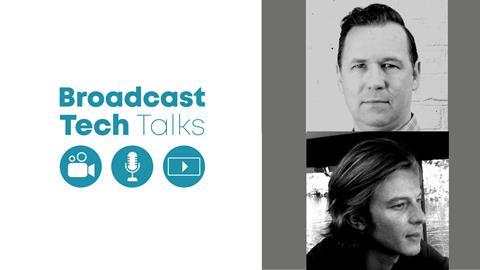 In the latest episode of the Broadcast Tech Talks podcast, Broadcast Tech editor Jake Bickerton talks to Jigsaw24's audio post-production experts – head of audio, Matt Ward, and pro audio consultant, Saxon – about how to enable reliable, studio quality remote audio post-production.
With the Covid-19 pandemic forcing audio post houses to ditch Soho and work from home, Jigsaw24 has been busy working with the post-production community to transition to home studio setups. There are a number of different ways to do this, depending on your requirements, and these are discussed in detail during this podcast.
Jigsaw24 talks about how you can successfully control ADR and voiceover recordings from home, tracklay from home, and, generally, mirror the audio post house experience remotely.
There's also in-depth discussion on the move to Dolby Atmos and immersive audio mixes, and how you can create a setup at home to enable Dolby Atmos working.
Furthermore, Ward and Saxon provide insight into the practical and cost-saving benefits of network audio.
If you enjoy this podcast, please subscribe and rate/review the podcast on iTunes, Spotify and the Apple Podcasts or whichever player you're using.