The head of global VFX giant MPC explains the role of VFX in replacing live action, and how the industry can bounce back from the pandemic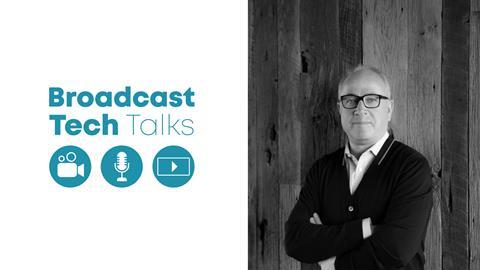 Mark Benson, CEO of Academy Award winning VFX house/creative studio, MPC, talks to Broadcast Tech editor Jake Bickerton about the changing needs of commercials producers during lockdown.
With Covid-19 severely limiting options for live shoots and with the tone of advertising messages necessarily adjusted to be appropriate for the global circumstances we're living through, there are many challenges facing content creators.
MPC is seeing a shift to CG/VFX work to replace what might have previously been live components, and Benson talks about how it is collaborating with clients to ensure they get the most out of this approach, and that it's honed to suit their needs and budget.
He also talks about the impact of lockdown on MPC, both from a practical and business point of view, and also how its Shanghai office has all but reverted back to business as normal after the lockdown was lifted in China.
You can listen and subscribe to the Broadcast Tech Talks podcast series in TuneIn, iTunes, Spotify and the Apple Podcasts.