Halo provided full picture and sound post-production services for the show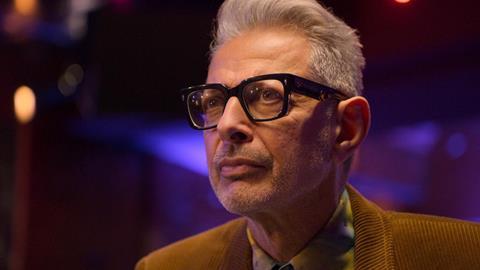 Halo Post has revealed its picture and sound post-production work on the second series of The World According To Jeff Goldblum.
The 10-part series, produced by Nutopia, is returning to Disney+ through National Geographic, with Goldblum looking at surprising secrets behind a host of topics including dogs, magic, fireworks, monsters and motorcycles. He also meets a new cast of characters, from passionate fans to experts unveiling life-changing new technology.
Colourist Katherine Jamieson, who worked alongside online editor Scott Hinchcliffe, supervising sound editor Jay Price, dubbing mixer Simon Hill, post producer Jon Osbourne, and sales executive Matt Locke, explained the post-production's aims: "This second series was a Dolby PQ HDR delivery which meant we had loads of latitude in the grade to play. HDR is perfect for a series like Jeff, so vibrant, colourful and fun. The variety of subjects covered in each episode meant we could explore different grade styles to bring each one to life.
"Some of the challenges with this series was that it was almost exclusively shot in lockdown. Covid restrictions imposed meant that locations, access and contributors were in constant flux and it really meant that the grade (and sound) had to be called upon to cover any inconsistencies.
"I'm so pleased with how it turned out and it's a real testament to everyone involved in the project that not only did it get made but that it looks and sounds absolutely stunning."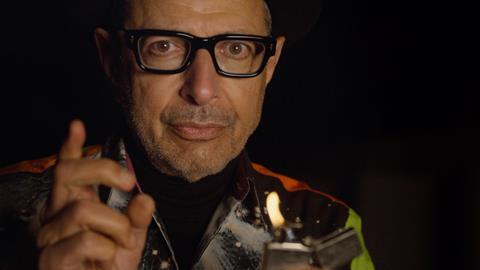 The show's executive producer, John Hodgson, said of the work: "Delivering the first series in 2019 was tough enough, but faced with delivering series two in the uncharted waters of 2021 it was a huge relief to know we were working with a post house that had the scale, masterful talent and supreme technical confidence to make it happen smoothly once again.
"Of all the things that kept me awake during the last 18 months Halo's ability to deliver without compromise was not one of them. I look forward to working with everyone again safe in the knowledge that if we can deliver all this during a global crisis we can do anything."