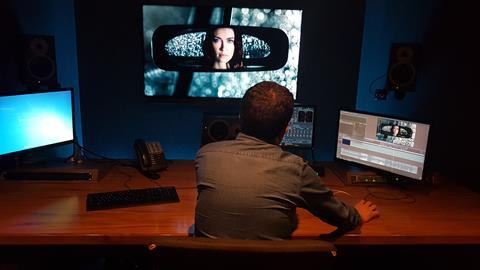 Visual Data has acquired the post-production division of marketing and PR firm Premier.
Premier acquired post house Dubbs-Eyeframe in 2012 as part of a plan to create an integrated creative communications agency.
The divested business specialises in master QC, digital-media delivery to premium VOD platforms, and authoring for DVD/Blu-ray and UHD Blu-ray.
Based in London and Los Angeles, Visual Data repurposes and distributes content for broadcasters and VoD platforms, offering services including Dolby Vision HDR, UHD Blu-ray, 4K QC and IMF mastering technology.
During the coming months, the Premier division will relocate from Bucknall Street in London WC2 to Visual Data's facility in Latimer Road, W10.
Visual Data said there are no planned job losses. 30 of Premier's 175 employees will move to Visual Data.
Symon Roue, managing director of Visual Data, said: "We will keep the teams exactly as they are — Premier has tended to focus on film and we've been more TV-driven, so there's also a complementary aspect to our skillsets."
John Reiss, executive chairman of Premier, said: "We made the strategic decision to sell our well-respected but non-core digital-media services and packaged-media authoring business in order to focus on the provision of marketing services in our specialist areas of entertainment, arts and culture."