The company, which has just relocated to Park Royal, will now be known as Procam Take 2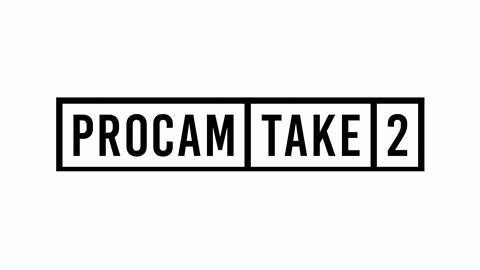 Sister camera hire companies Procam and Take 2 Films are rebranding under the name Procam Take 2. The Procam Projects and Procam NY divisions are also included in the rebrand.
Procam originally acquired Take 2 Films in 2016, and the company says the merging of the brands into Procam Take 2 "unites the strengths and assets of both companies, driving greater value for its clients."
Another motivator for the rebrand has been through the group seeing growth in demand for high-end content across all branches.
As well as transitioning to a single brand, the company is relocating to a new HQ in Park Royal, London (pictured below). This allows for streamlining of operations between departments, and for it to accommodate a greater number of hires. Its office is located near Procam Take 2's studio partner, Garden Studios, which has sound stages and virtual production facilities.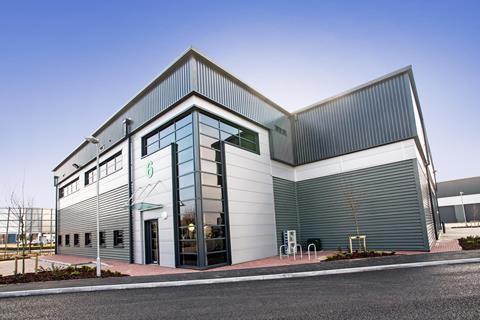 The rebrand and office move comes after London-based investment firm Inspirit Capital invested in the company, with the aim of realigning focus on its core business of digital cinema and film kit rental.
John Brennan, CEO of Procam Take 2, said: "The consolidation of our brands has been a long time coming, and we are confident that this is the right time to combine our wealth of expertise and resources under one brand to offer productions an unparalleled service."
Melanie Georgieva, business development director at Procam Take 2, added: "We've seen a strong and steady rise in rental requests for high-end content being filmed all over the UK, not just within London," said. "Everything we do is focused on delivering exceptional service 24/7, and by combining all of our assets we can further strengthen the support we offer our clients, wherever they are filming."